CHARGING INSTRUCTIONS FOR E-BIKES
The charging service at Neogy stations for electric bikes is free of charge and the energy provided is 100% green for a carbon-neutral ride.
For security reasons, any RFID card in your possession, excluding debit and credit cards, is required for the charging process.
1.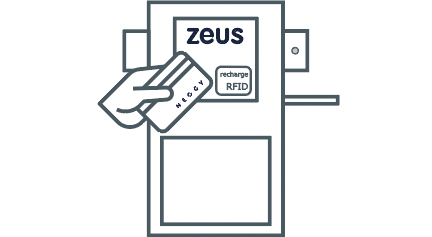 When the charging station is not used, the led is off. Pass the card to unlock the socket.
2.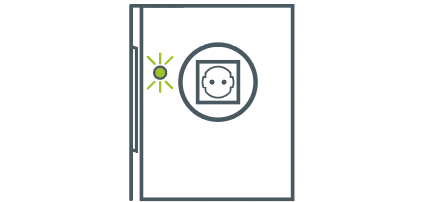 The user in now allowed to open the socket. In this configuration the led turns green.



3.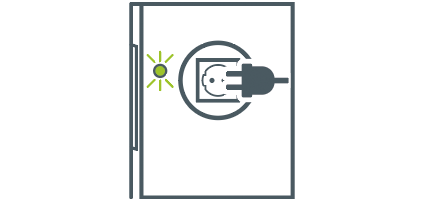 The e-bike plug can be connected.
4.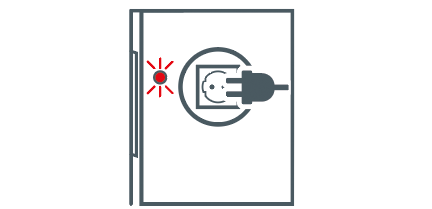 As soon as the charging process starts the led turns red.
5.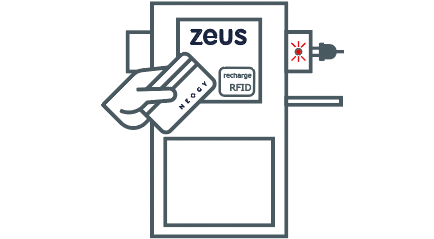 Pass the card over the RFID reader in order to end the charging process.
6.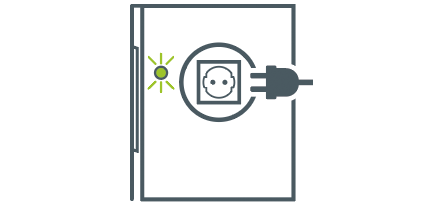 The led turns green and the cable can now be unplugged.
7.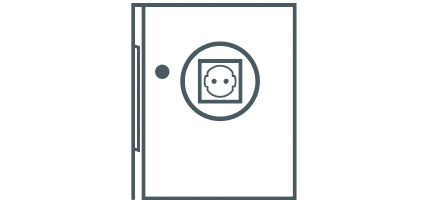 Once the cable is removed the led turns off as in step 1.
Tools for bicycle maintenance are available at the charging station. In order to use them it is necessary to pass the RFID card over the "repair" sign.