TOP UP WITH GREEN ENERGY AT OUR STATIONS
200,000 CHARGING STATIONS WITH INTEROPERABILITY
Journey to the future
The electric revolution with Neogy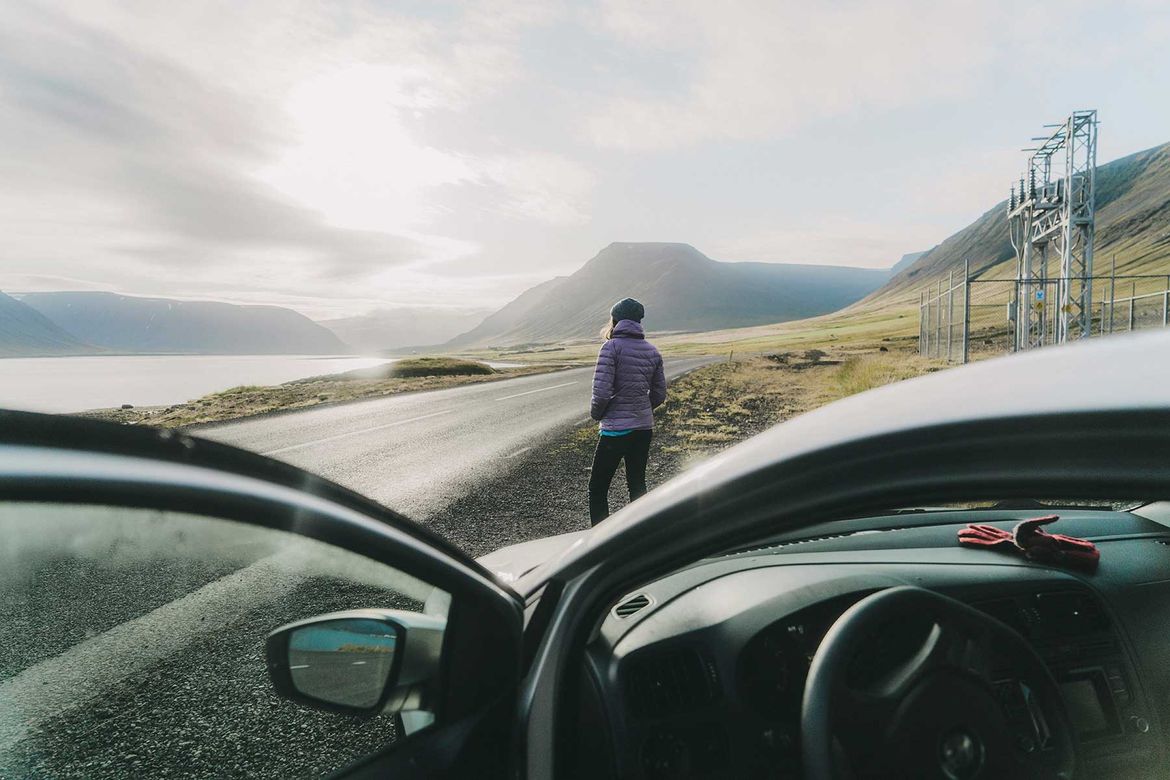 Experience energy in a sustainable, digital, yet simple and transparent way. Every day, Neogy gives you the freedom to travel. You can go wherever you want, with all the energy you need.
We are striving to become increasingly independent of fossil energy sources. This is why we promote electric mobility with a range of intelligent services that guarantee an extensive network of public charging points throughout Italy and Europe, thanks also to our numerous international partnerships, as well as solutions for charging your electric car at home or to help your company make the change.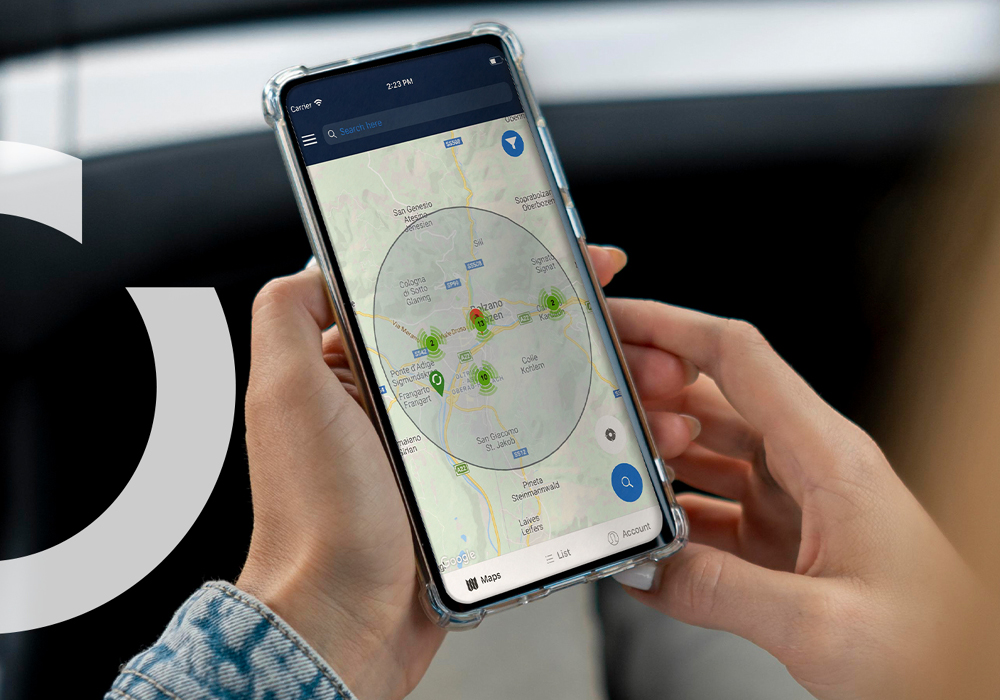 Download the Neogy app
The future at your fingertips
With the Neogy app, you can have a real-time view of stations in the area and their availability at any time. Furthermore, if you have signed up for one of Neogy's offers, you can not only book charging stations directly from the app, but start charging with a simple click.